Our Apps come in many flavors!
SchoolBlocks offers the gamut of app options. From eSignature and parent engagement to notifications and alerts, we've got you covered.
SchoolBlocks has you covered by giving you all the options.
Just like your file storage should be separate from your website platform, so should be your app. Unlike our competition, we don't force you into a particular app. In addition to offering our own app, we offer highly integrated solutions with the top app providers in the world. It ensures you have the best and aren't forced into any decisions.
Parent Engagement
Emergency Alerts
Audit-Trail Messaging
e-Signature Forms
Online school registration

Permission slips

Student health forms

Athletic forms and signups

Flyers, mass notifications

Online payments

Internal forms
SchoolBlocks + ZippSlip is a winning combination...
Through a single vendor, you can receive the best of both worlds. A dedicated web team and a dedicated app team, both with over 15 years of experience delivering communication solutions to k12 school districts across the United States.
Amazing Features
Through proper app integration, SchoolBlocks offers a web/app combination to help your district cover all its parent engagement goals.
Google, Office 365 & SIS Integration

When you take parental involvement to the next level, SIS integration becomes available in order to enable direct messaging to guardians and leverage additional features.

ADA Compliant

Everything is carefully built to be ADA compliant.

eSignature Forms

The form capabilities will cause your entire communication platform to find new levels of efficiency.

High Security & Support

Permissions are automated through the highest level of security and we provide fantastic support.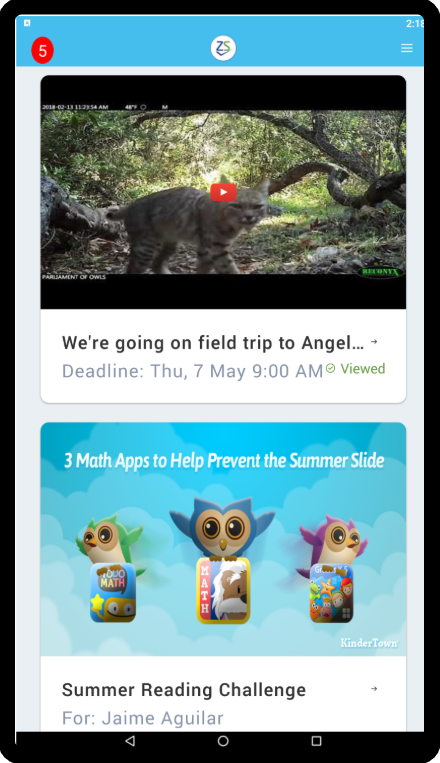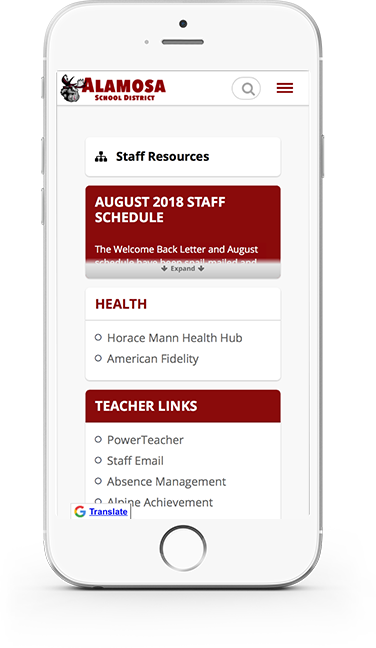 Core Team
SchoolBlocks is a dedicated and talented group of individuals committed to making school websites simple, clean and efficient.
Contact Us
Our staff of product specialists are eager to assist. Please feel free to write or call at any time.